At Casa Pepe Mataró we are proud to present the different spaces we have available. Each space has a careful and detailed design, which accompanies our clients. From the main lounge to the bar, you can enjoy the Andalusian spirit of Casa Pepe.
Traditional Tapas and Seafood Specialists
In Casa Pepe we offer the best traditional tapas with a very extensive menu. Creativity and quality have always defined our work with our own atmosphere that defines us and gives character to our restaurant.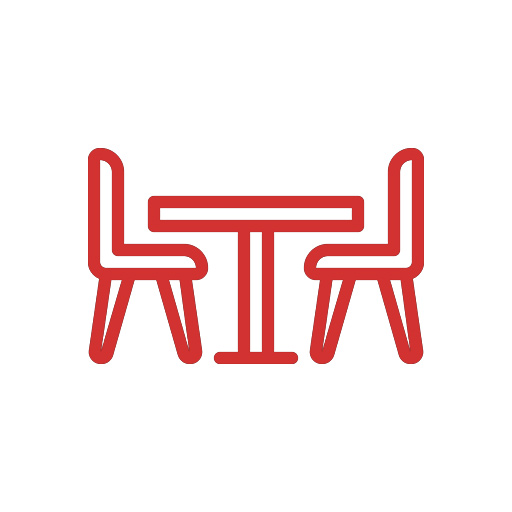 Main Hall
This main room of our restaurant is designed to taste our tapas with our family, friends or company employees.
Ideal to enjoy with your companions in an atmosphere in the purest Andalusian style…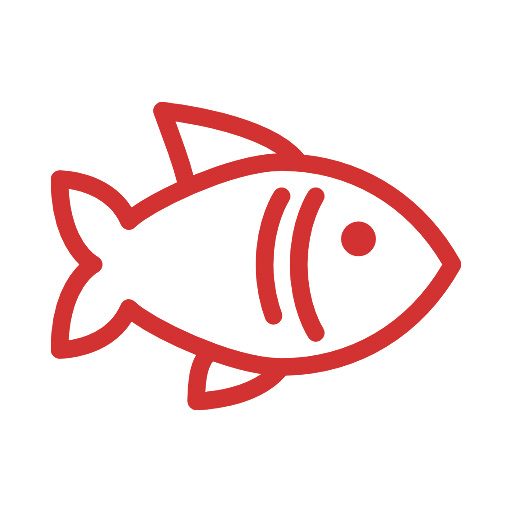 Marine Space
It is the ideal place to taste our tapas of fish that reflects the place of sea as it is Mataró.
Relax and enjoy our food, just as you would on a sailboat…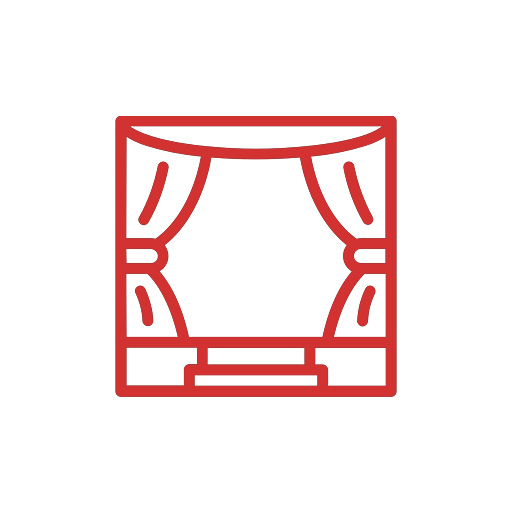 Our courtyard
This space is where the spirit of Andalusian tavern with the best tapas with Andalusian flavor of Maresme is reflected.
Step into a courtyard with denomination of origin to enjoy a magical corner…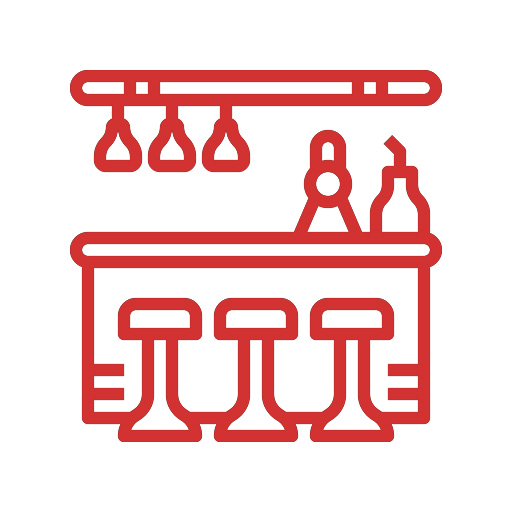 Our bar
To taste the best wines and beers we have our bar with the best attention of our waiters. When it comes to drinking beer, we have our new Orion system from Heineken.
Step into a courtyard with denomination of origin to enjoy a magical corner…