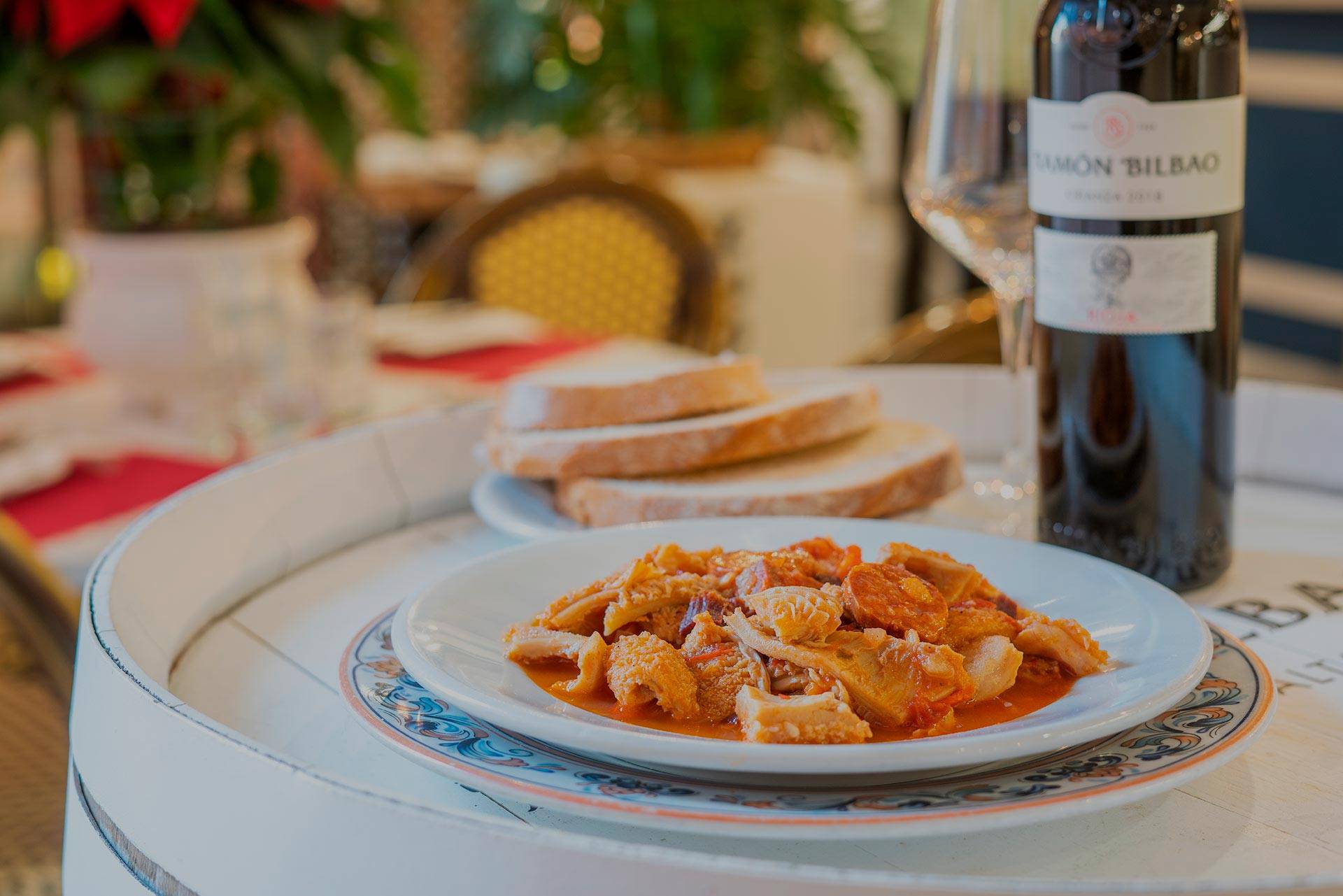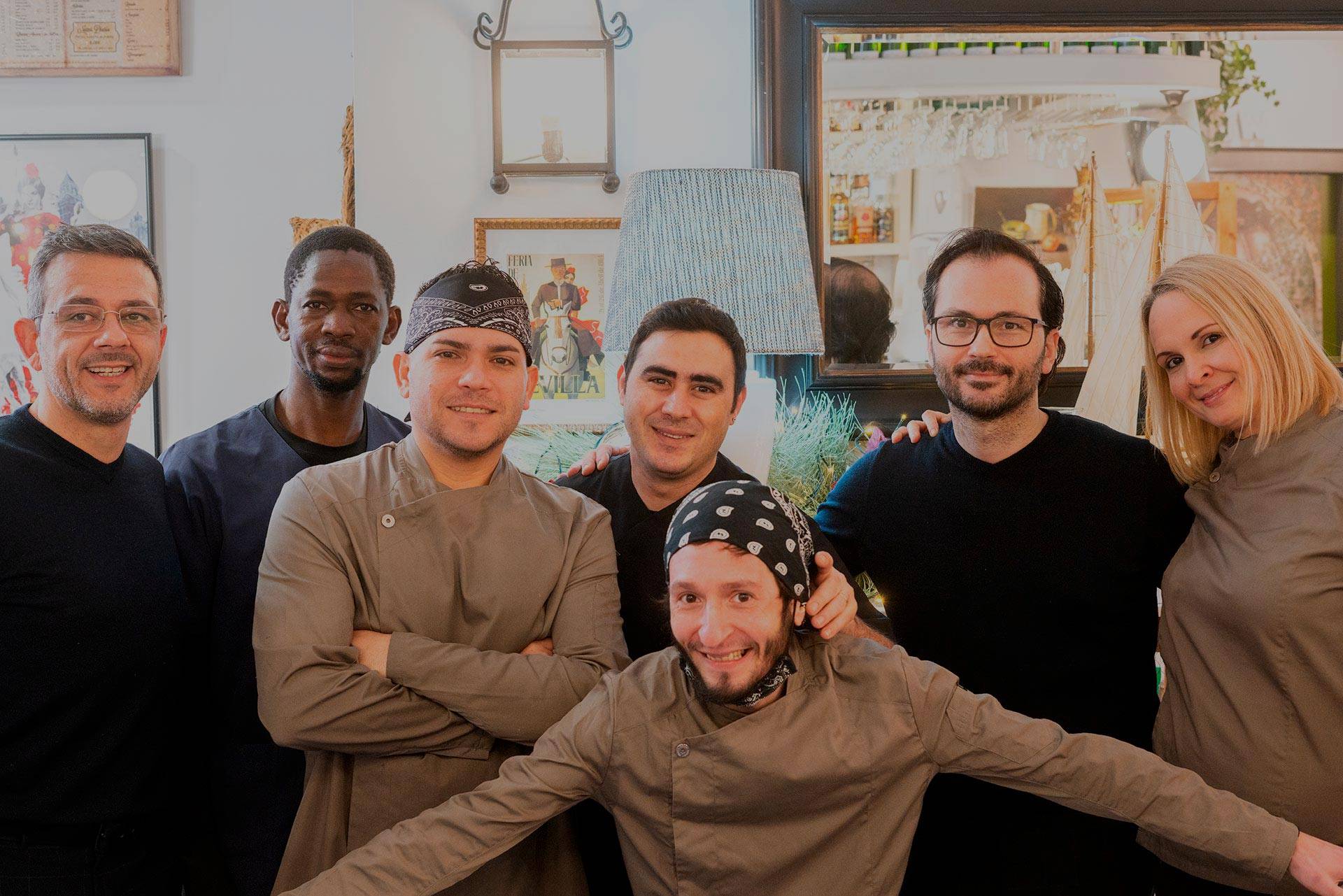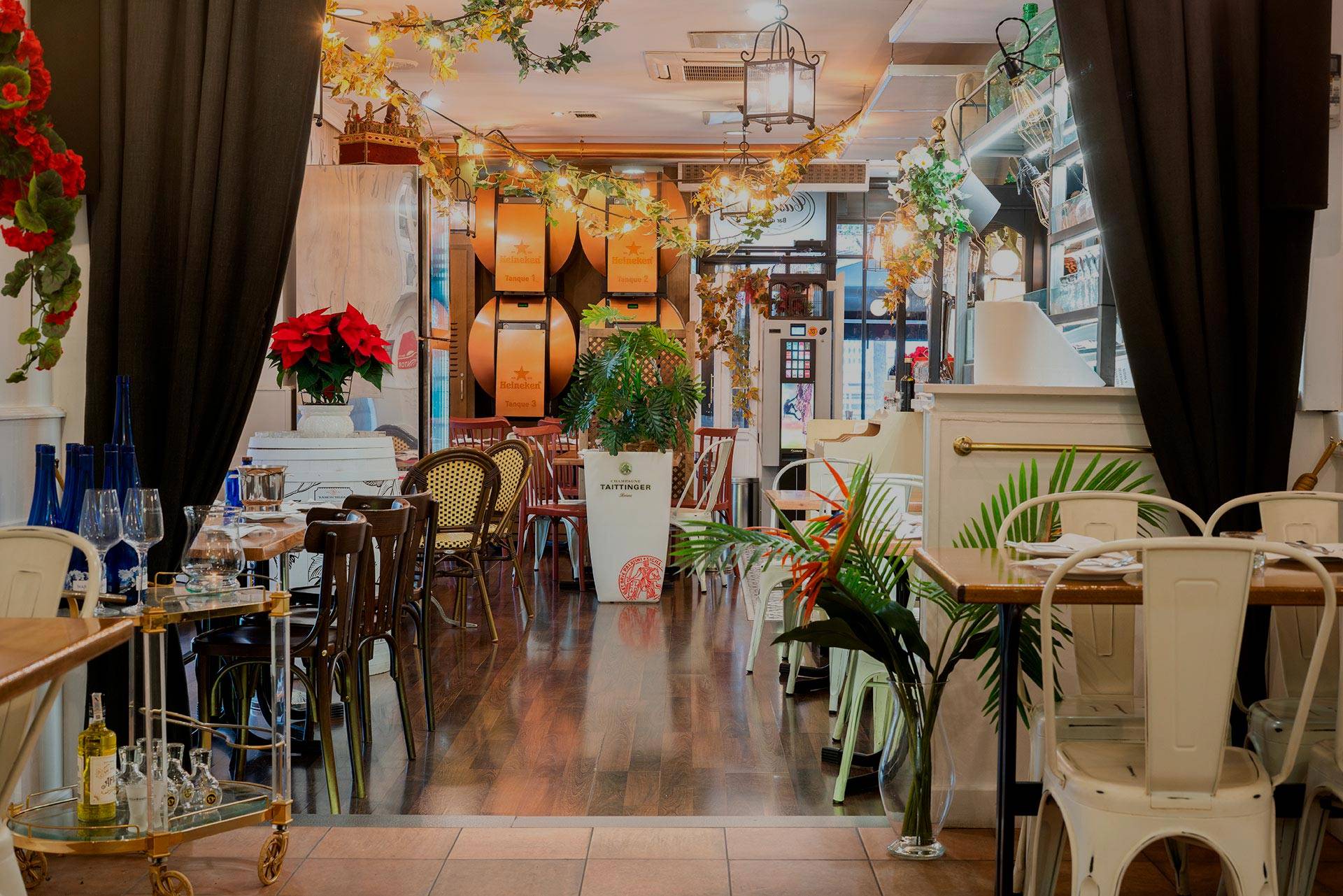 Casa Pepe
The name of our restaurant Casa Pepe is a tribute and a memory to our parents, with them we had our first experiences in the kitchen and we learned to love this profession, our experience in the world of hospitality goes back to our childhood.
At Casa Pepe Mataró we offer the best traditional tapas. With a very extensive menu, creativity and quality that have always defined our work. With a unique atmosphere that gives character to our restaurant.
Discover the Andalusian spirit of Casa Pepe
Our restaurant is our home.
That's why we take care of every detail, because we want to make our home your home too.
Traditional tapas, with creativity and quality
We are proud to talk about our restaurant, a cozy and familiar place to make you feel at home and enjoy a good gastronomic experience.